Marketing automation is a buzz phrase these days. It helps marketers reach more target audience effectively. It is not only a time saver but also helps to grow businesses significantly. The credit goes to the recent advancements in technology.
Marketing automation can be a powerful lead generator if you apply the proper strategy on the right platform. On average, 49% of businesses are using marketing automation and more than 55% of B2B companies have already adopted automation technologies. In this article, we will learn how marketing automation invariably leads to increased web traffic, leads, and sales.
Say you have your landing pages ready to convert visitors into customers but you are not ranking in organic search nor in the paid traffic sources. If you want to increase the volume of web traffic for your site, check the following key points on how marketing automation can help make that happen.
Sounds cool, Right! However, what exactly is marketing automation, how it helps you and your business, and how hard is it to master? Let's get started to know.
What is Marketing Automation?
In simple words, the use of software to automate the manual business activities in the marketing and sales is marketing automation. It is a new concept emerged from the developments in the last decade, paving path for new strategies every day. When marketing strategies implement correctly, automating a campaign can produce impressive results. For example, it is becoming increasingly common to automate email campaigns.
Marketing automation software brought a revolution in the digital marketing environment. Most businesses employ automation in email marketing, lead generating, and software integrations with auxiliary systems such as CRM, mobile, and social media. These activities drive up sales productivity and reduce marketing overhead. All actions are automatically triggered and executed through marketing automation software that nurtures leads and conversion paths. The automation has made marketing faster and efficient than ever before.
Goals of marketing automation:
Just like any other marketing technique, marketing automation gained acceptance in the online market. It attracts organizations with certain business goals like generating qualified sales leads, converting qualified leads into profitable customers, and increasing the lifetime value of your customers through better customer engagement. The ultimate goal of marketing automation depends on marketing efforts.
Automation is firmly connected to various aspects of digital marketing programs such as your website, landing pages, and email campaigns. Check the number of strategies you can implement to help optimize your website for higher conversion rates:
Optimize your website for conversions: Marketing automation helps to increase the number of visitors to your website. It makes sure that your website has what it takes to convince a visitor into profitable actions.
Ensure fast page loads: A slow page can be a major turn off and drive the visitors away from your site. So check your page load times regularly to make sure they're quick.
Once your website is optimized, funnel up your marketing automation software to attract more visitors and convert them to valuable customers.
Check the workflow for marketing automation software: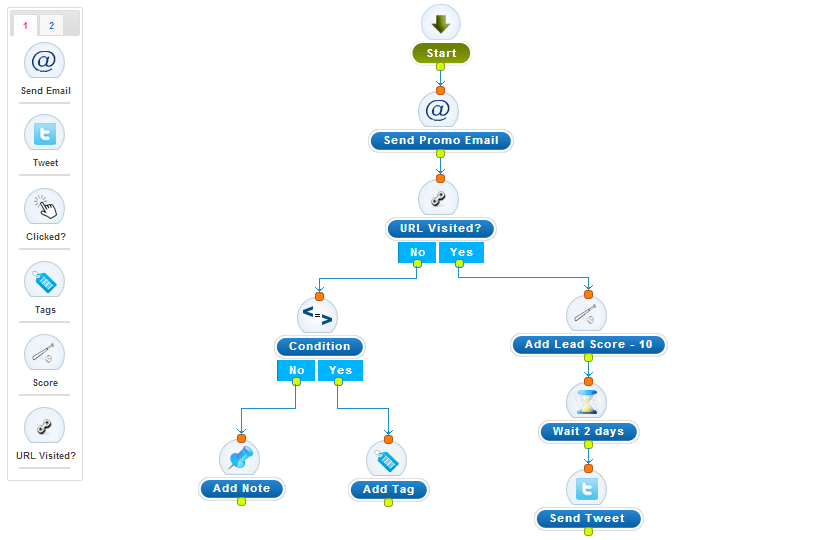 How to incorporate marketing automation into your strategy?
Personalize your emails:
Email personalization effective only if you implement the right marketing strategies:
Prioritize the subject line. This is the first impression which recipients read. Make it well documented and address the recipients by their name, which can make a big difference. You can use automation to send welcome emails to subscribers, or send newsletters adding a discount on their next purchase.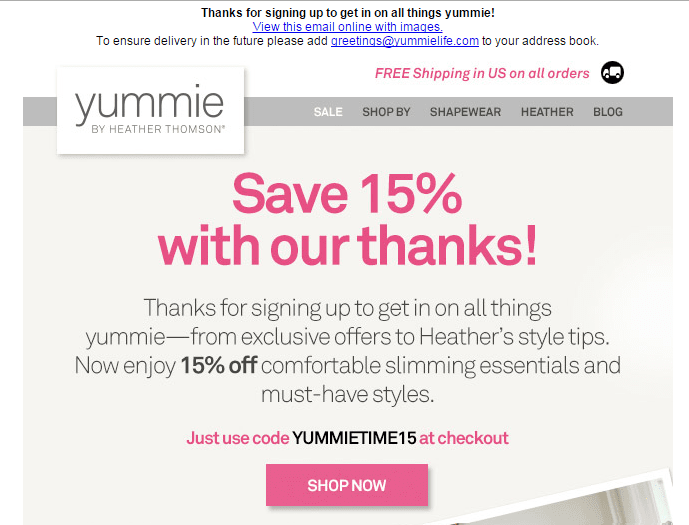 Let's say a client comes to your website and makes a purchase. If you get their email address, you can send a thank you email and discounts for future purchases.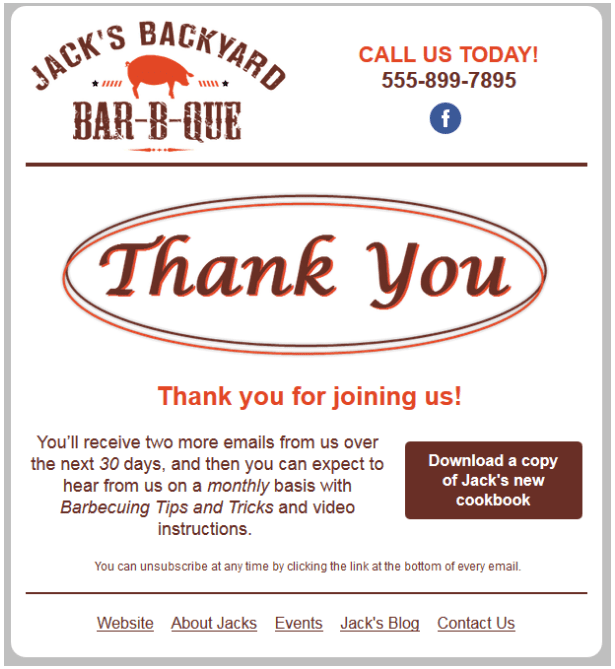 You need to leverage data such as demographics, past purchases, and online behavior of customers to offer the right products and services. The automated emails help in reminding the customers of the items still in their cart, or products they have watched but are in low stock currently.
Reminders can also be sent out about various upcoming activities or special sales on different products. Send offers based on recipient locations. Limit your personalization mail two or three times, or else it might annoy your recipients.
Use dynamic content that is relevant to the customers' interests.
Segment your Mailing List: Segmentation helps in choosing the right audience with the right email. According to a report, the segmented email campaigns have 14.32% higher open rates. You can segment your audience by demographics like age, gender, and location. You can check the customer's email history, activities, behavior to send them relevant offers. Segment the users by purchase amounts and you can up-sell and cross-sell based on the opportunities.
Social Media:
Like email marketing, social media is a way to contact customers automatically across platforms.
There are several automation tools like Hootsuite, Buffer, Crowdfire, etc. available online to send out the same or multiple messages, and even ads across all the social media channels simultaneously.
These automated messages can also be programmed to send birthday messages, thank you notes after purchase, or suggested info to check out after they like your page.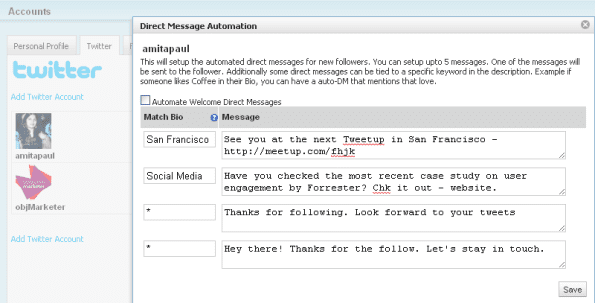 Provide interaction and enhance customer service: The social marketing software also 'like' the posts from your fans, invite friends to like or share pages and events, or comment on posts mentioning your brand.
For example, Domino's Pizza does this on Facebook. It lets the dissatisfied customers solve their complaints and by giving them an opportunity to contact the customer support directly on the issue.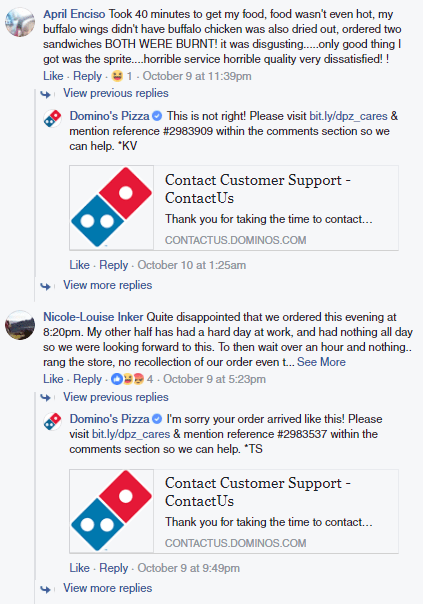 Track engagement and notify the users if a post goes live:
You can also integrate the marketing automation software with your CRM to track activities and campaigns. When you post a new blog on your site, the software sends a tweet or message on your social media platforms.
Inspiring content: Newsletters
As the drip campaigns help in increasing the prospects of landing on your website, endorsing great content can help bringing users back to your website. 
The relevant, informative, and genuine content on your website will attract visitors, keep them there, and encourage them to go deeper into your site. You can also send your content in infographics, educational videos, and entertaining posts through newsletters sent monthly or quarterly to opt-ins from your database.
Optimize the Landing Pages:
Automation tools easily create new landing pages and forms for your website. This is done by copying an effective landing page and creating a duplicate of it with new demographics, keywords, etc.
You can connect specific campaigns and search keywords to your landing pages to increase conversion. The marketing automation tool makes sure to connect analytics tools and email marketing to track and monitor visitors.
You can also automate your landing page through a messenger window or small pop-up that allows the visitors to contact directly.
The automated software can also be programmed to offer answers to common problems raised by customers that may have with the products or website through a tech bot.
Measure the success of your marketing automation strategies:
Measuring performance is crucial as it helps you to find out different strategies and weak spots to improve. The way you measure the marketing automation performance must be aligned with your goals.
You can measure the performance based on the following goals:
Lead generation, sales, and customer retention. The top metrics help you to check if you are on the right track based on the targeted goals.
You can also measure the Ad Campaign Effectiveness of your website. The tools like IFTT and Zapier helps in tracking the leads from Facebook Ads. When a person subscribes or clicks on your Ad, the contact information is automatically stored. By keeping track of this information, you can find out the most effective target audience. You can use this to improve on Ads targeting and keywords later.
A/B Tests on different channels with an automation software will evaluate how certain aspects of your campaign can be enhanced to get maximum engagement.
Conclusion:
With the right objectives and key strategies, you can easily increase your website conversions and grow your business with marketing automation doing away from the manual processes.