To align our team members on their way, we host regular all-hands meetings. The last all-hands meeting at Instarama was a successful one and we got a clearer picture of what is next to achieve. Like our previous all-hands meeting, this month too saw an enthusiastic participation by all the members.
With what we planned in last month's meeting, we were able to focus on some meaningful and long-term decisions. However, this time did not only focussed on our business goals but also took out some time to celebrate the accomplishments of our best performing team members.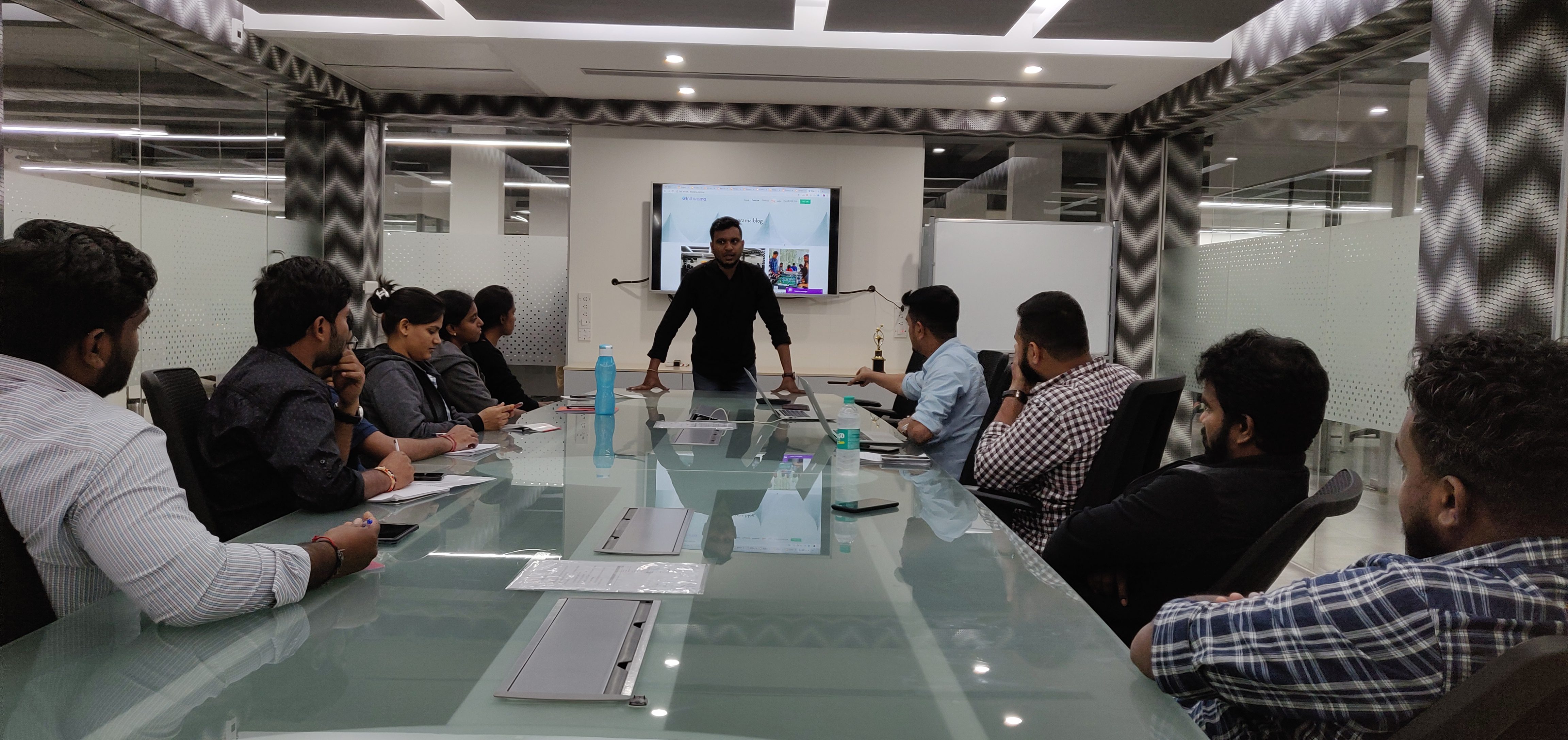 Primarily, we discussed on the marketing and sales achievements of the September month, targets for the upcoming October month, product updates, product customization, and the customer feedback to help us enhance the product development process. Here are some highlights on the same.
Marketing and sales accomplishments
Adent saw a slight decrease in overall traffic as compared to that of August. However, we were able to reduce the overall bounce rate by a considerable 4%-5 %. This is a good sign considering we eliminated most of the spam traffic with our efforts and migrated from HTTP to HTTPS. The other modes of traffic like Organic and Quora experienced growth, where we achieved some quality traffic by reducing the spam traffic. It worked, and we were able to increase the direct traffic and regulate the bounce rates on all the projects. There was an incline with a small downfall in Referral traffic. However, with the overall bounce rate decreased by 3% it is a good deal for us. There was an increased engagement from Spain, in addition to the regular increase in traffic from UK and US. The best sales figures came from xCams and xStreamer. However, we also saw a positive response in xMarket, where the sales were quite rapid as compared to the last month's data.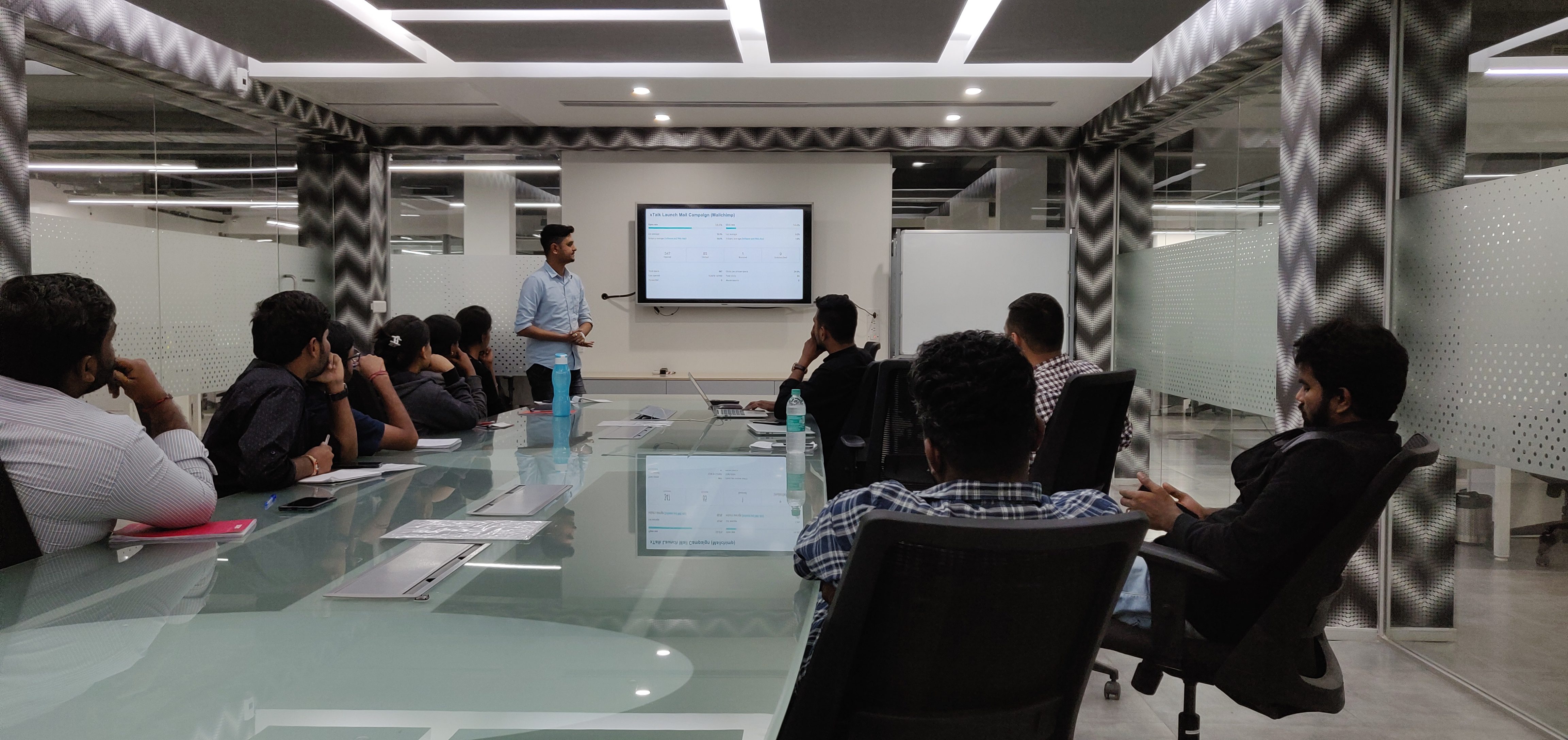 There was a positive change with PushMaze, where we were happy despite 3-4% decrease in traffic. It is because the overall bounce rates were regulated massively by 6% and we saw a 30% increase in the overall sessions. It is a good sign considering, PushMaze's keywords are constantly ranking up on Google's SERPS. Same goes to ShopyGen, where there was a slight decrease in the traffic, but still, the overall bounce rate was regulated by over 7%. StreamHash witnessed an increase in the number of interests shown in the website through signups with 70% traffic from organic sources and 69 keywords being positioned on the first page of Google SERPs. The highest audience engagement rate for StreamHash, PushMaze, and ShopyGen was from the US, UK, Brazil, and Canada.
Targets
Aiming at the continuous product enhancements, we also discussed the plan for expected sales and marketing to be realized in the October month. We would continue to filter the traffic to get the quality leads and decrease overall bounce rates on all our projects. We aim to increase the quality traffic for Adent by at least 15% and get as many signups. For ShopyGen, and Stream hash, we are aiming to employ micro-personalization in our overall marketing tactics to get highly segmented audience for the corresponding products. Hence, the overall target is to get as many quality traffic with reduced bounce rate and increased sign-ups and decrease the spam traffic. We plan to increase our presence on social media profile and engage our followers with both product and utility information. The aim is getting at least 20% increase in the social media referrals.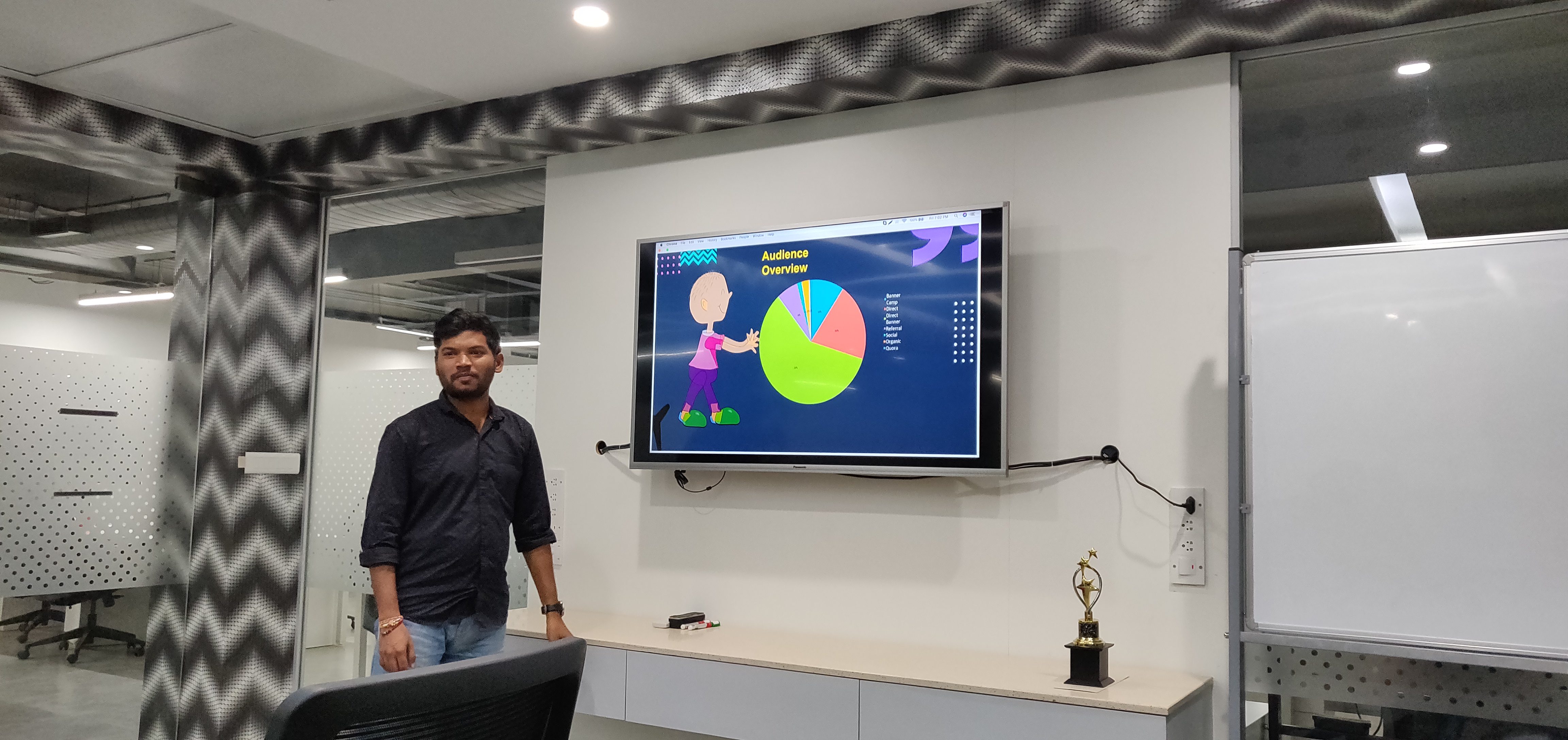 Product upgrades
ShopyGen is working on launching its new product UberX, while it is working on the next version of GenStore too. We will soon be launching the xTalk and xMarketplace's latest version. For StreamHash, the main customizations include Offline videos on StreamView and introduction of Many-to-Many stream feature in StreamNow.
Feedback and Improvement
As per the suggestions and feedback from our ShopyGen clients, we are in process of modifying the UI, Adding new payment options, and adding category subscription option in ShopyGen. We are adding one-to-one communication in StreamNow, and support for some new languages in TubeNow.
"Best performer of the month"
Employees desire to learn and grow. They fancy success in their career, recognition for their efforts, and all the rewards that go along with being the best. We have the bests among us. So why not reward them for being so. As captain of this team, my job is doing anything it takes to squeeze the best performance from my team, and set them up for a bigger run. Therefore, we took the advantage of our monthly all-hands meeting to introduce the rewards system before this month itself. In the process to find our next best performer of the month, we analyzed the environment that kept our warriors engaged, alert, and ultimately excited for work.
It was a tight contest!
We wanted to give everyone a fair chance to claim the title. Therefore, we set some tough grounds for the contest and evaluated all our Instarama warriors on them.
The top three nominees were –
Srividya Sigamani– For her excellent work in taking StreamHash to new heights by employing her dedicated and strategic marketing tactics. She plays a vital role in helping Instarama and does much more than she is expected to do.
Nitin– A highly professional young men, walking with the hectic burden of sales department for Adent and Shopygen. His work in increasing the revenue and client acquisition rate for Shopygen and Adent was more than enough to grant him the title.
Vinay– The newly joined professional who is working with us as a content developer. He is taking care of content development for all the projects. Very disciplined and always ready to give his 200% to deliver the content on time. It is a tough task to deliver punctuality, discipline blended with high-quality content. However, nothing less could have been expected from a well-deserved candidate in our list.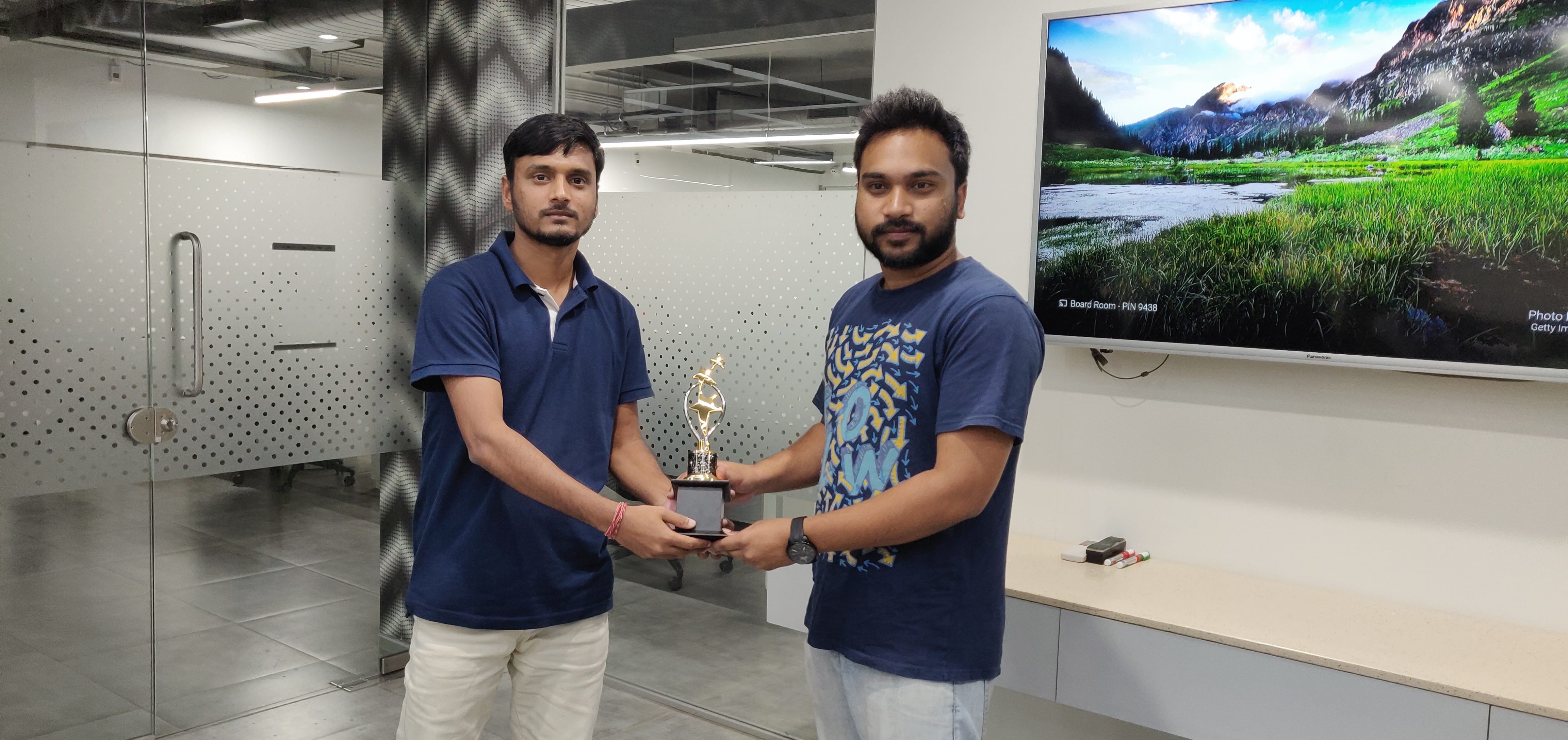 Winner: By thoroughly weighing the nominees based on numerous aspects, it was Vinay who grabbed Instarama's Second "Employee of the month" award. His individual exertions aimed at Content Development remained unquestionably to be cherished and each Instarama warrior agreed that he strappingly merited it due to his supreme enthusiasm and commitment to his job. Congrats Vinay, You deserved it.