Every manager is obligated to held regular staff meetings. While some treat these meetings as just obligations, we at Instarama utilize this moment to analyze our progress, share thoughts, plan for next, and celebrate the accomplishments.
We held a similar meeting on 7th February 2019, which was full of participation, feedbacks, and celebrations for the accomplishments of our hard-working team. With full transparency, integrity, honesty and accountability, everyone gave their best to make this gathering successful.
Marketing and Sales Accomplishments
Gradually we have been now able to stabilize the traffic on Adent. The overall growth in all sources indicated that prospects are liking the product and searching about it. It was a massive improvement of 29.29% in the overall traffic, which also includes organic improvement by 21%, direct by 38%, and a massive boost of 325% in the social media referrals. The sign-ups have increased exponentially, and we have been getting inquiries through WhatsApp as well. Even affiliate partners are doing their jobs swiftly. Comparing the sales accomplishments, we saw a different trend this month. While there were more than expected sales for the base product, the customization requirements were slightly lower than the usual. Presumably, the recent version updates and new features are the reasons as most of the features are now inbuilt in the base products.
January was a mix for StreamHash. Where we could improve the organic and direct traffic to a colossal level, the paid search traffic was dropped by slight numbers. Thankfully, about 48% boost in the organic traffic, and a 22% increase in the direct numbers were enough to cover up for the lost stats in paid searches. We also felt a need to boost up our social media strategies for the StreamHash product. Considering the sales, it was satisfactory. Though it was not as good as the previous month, we learned there is a need to boost our social media referrals to attain those numbers. Finally, we a more strategic approach, we planned to improve our efforts to cross the barriers in the current month and after that.
We could see a divergent behavior by the ShopyGen project. Unlike StreamHash month, we could see a considerable boost in the organic, direct, and social media traffic of ShopyGen. Sadly, the Quora and Referral traffics were dropped by 4% and 30%. We learned that it requires a more aggressive strategy to draw quality traffic from assets like Quora and discussion forums. Though overall traffic was boosted by 27%, we still need to boost the paid traffic as eCommerce is way competitive than other domains. Opposite to Adent, ShopyGen received a good number of customization requests, which added to our targets despite getting average sales for the base products. I think, the coming month would be a great time for ShopyGen base products. The boosted traffic will eventually pay-out.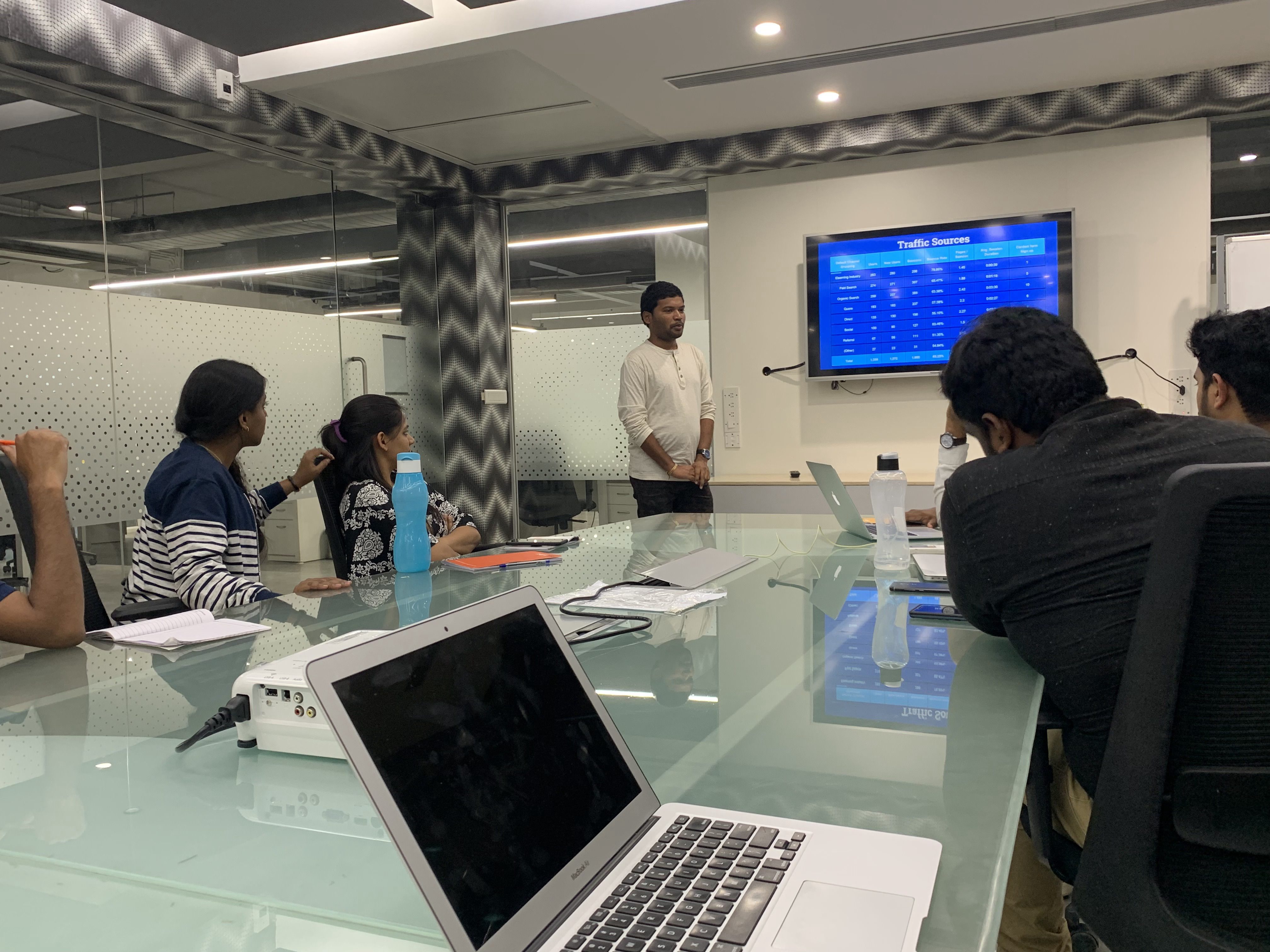 As per the infant products PushMaze and PinLearn are concerned, they are slowly stabilizing. PushMaze, in one hand improved by over 40% in organic, and 52% in direct traffic, PinLearn received a similar exposure as well. The website traffic for PinLearn was at its best in the past 6 months. I think the content marketing strategies are pay-out and more people are getting exposed to the product. With a strategy to boost the content marketing to the further levels, we could finally rest the marketing discussion keeping content as our major focus this month.
Feedback and improvements
As per the feedbacks of our QA team, we are in process of improving the following products and services this month-
-Demo of all the products
-xMarketplace script
-Genstore Android App
Hopefully, by the end of this month, we would be able to roll out the improvements in all the above products and services.
Customizations and upcoming products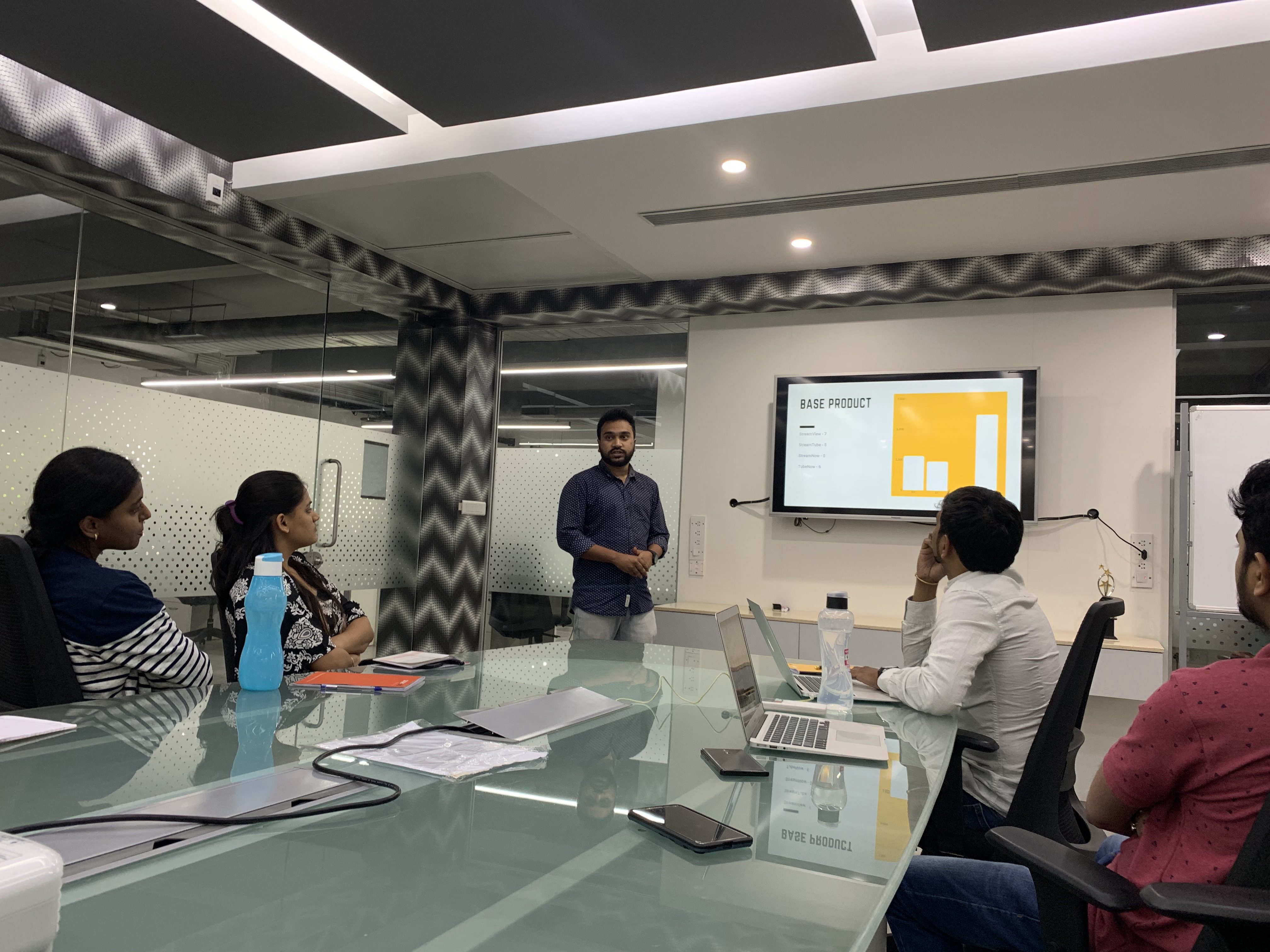 With hard work and dedication of our development team, we were able to release the upgrades of StreamHash products. StreamView 4.0 (Android), StreamView 3.1(Website), StreamNow 4.0 (iOS), and Stable version of Android App for StreamTunes are all set for the release.   With all these, the customizations for StreamView are also going on for multiple clients. Optimistically, by the next month, we will also release the upgraded versions of the above products with StreamTunes Android upgrade, and website version stable release.
Targets
We are targeting on releasing the major version upgrades for most of the ShopyGen products, which includes all three website, Android, and iOS solutions. Hopefully, the long awaited LMS for PinLearn will also be released by the end of Feb. Moreover, few customizations are also going on for PushMaze, which we will analyze and consider adding to the base products if found being demanded by most of the clients.
Not just the version upgrades, but we are also focusing on rigorous testing of all the products once again. We have queued most of Adent and ShopyGen products for regular QA improvements. The upcoming month is going to be big in terms of new products release and version upgrades.
Star Performer of the Month – Srividya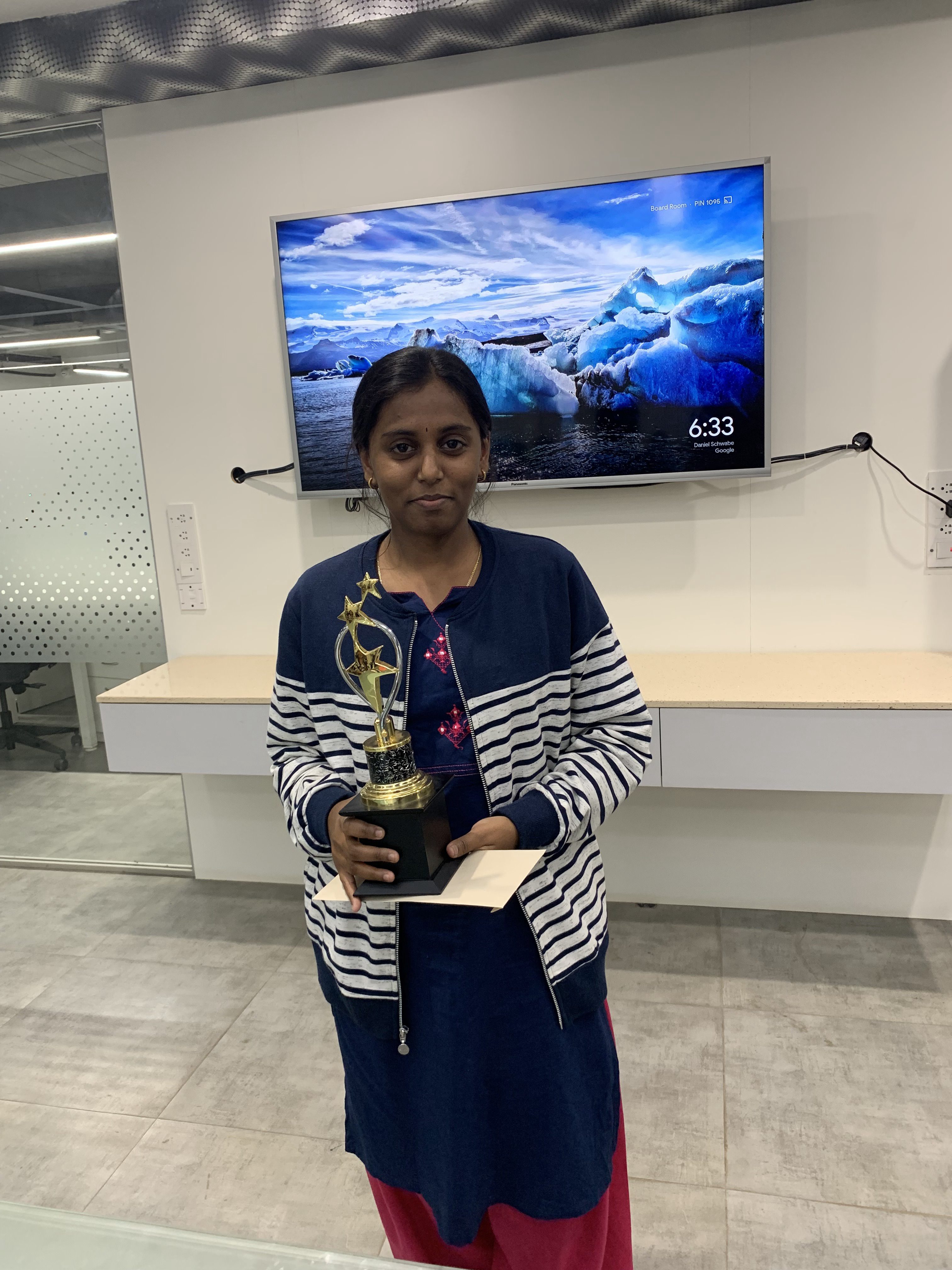 Star performer of the month is not just a title we give each month to one of our best employees. Instead, it is a recognition of the smart work, time-management, team-coordination and dedication one puts in his/her daily tasks. We consider a great number of things to evaluate our best of the best employees. Weighing all the factors, it was difficult to settle on a single name though. In fact, there were multiple contenders who equally deserved the title.
Srividya was a great contender for this recognition. She is one of those employees who have won this title multiple times. Srividya won the title unopposed. It's all because of her highly professional approach towards her daily tasks, where see not only managed her own work but also helped others to complete their tasks on time. As a good team leader, she has been an inspiration for the teammates. And let's not forget the bonding she has with the team. Congrats Srividya! You are a perfect candidate for this title.