As we continue to realize our customary all-hands meetings, the session for December was a grand success. It had the additional enthusiasm of the Christmas month plus the positive vibes of already anticipated success in sales and marketing numbers.
The special column- Performer of the Month
As usual, it was a tough decision to find the best among the bests. Everyone was at their 200% the preceding month, and thanks to all of them that we could achieve some good numbers in sales. This month, we took a different approach to find the winner. We skipped the performance in numbers and went for the innovative approaches to do their daily jobs. We analyzed how they took initiatives and went out of the traditional approaches to perform their daily tasks. So here are the nominees for this month –
Raj: Representing the best of the initiatives Raj was a perfect candidate for this list. His dedication and untraditional efforts to excel ShopyGen's marketing campaigns were indeed worthy of reward and recognition.
Sharmila: She has been a consistent performer and has always been making to this list. Her efforts and dedication to Pushmaze's marketing and SEO could give us some great leaps in term of organic traffic and brand awareness. Taking all the responsibilities of the project, she was one of the bests among the bests.
Tanmay: Tanmay has been working with us for a long time and has been taking care of multiple projects. However, this month, we are happy to introduce him to this list for his unmatched contribution to take our Adent project to heights.
Winner:
After evaluating the sorted candidates on their dedication, punctuality, and ownership of the projects, Tanmay came out to be the best performer of the month. His individual efforts and contributions to not only his own projects but also to all other tasks are curial for the organization. He has been actively involved in performing tasks with utmost dedication and has been assisting all other employees in their day to day tasks. Congrats Tanmay! You deserve this recognition and title.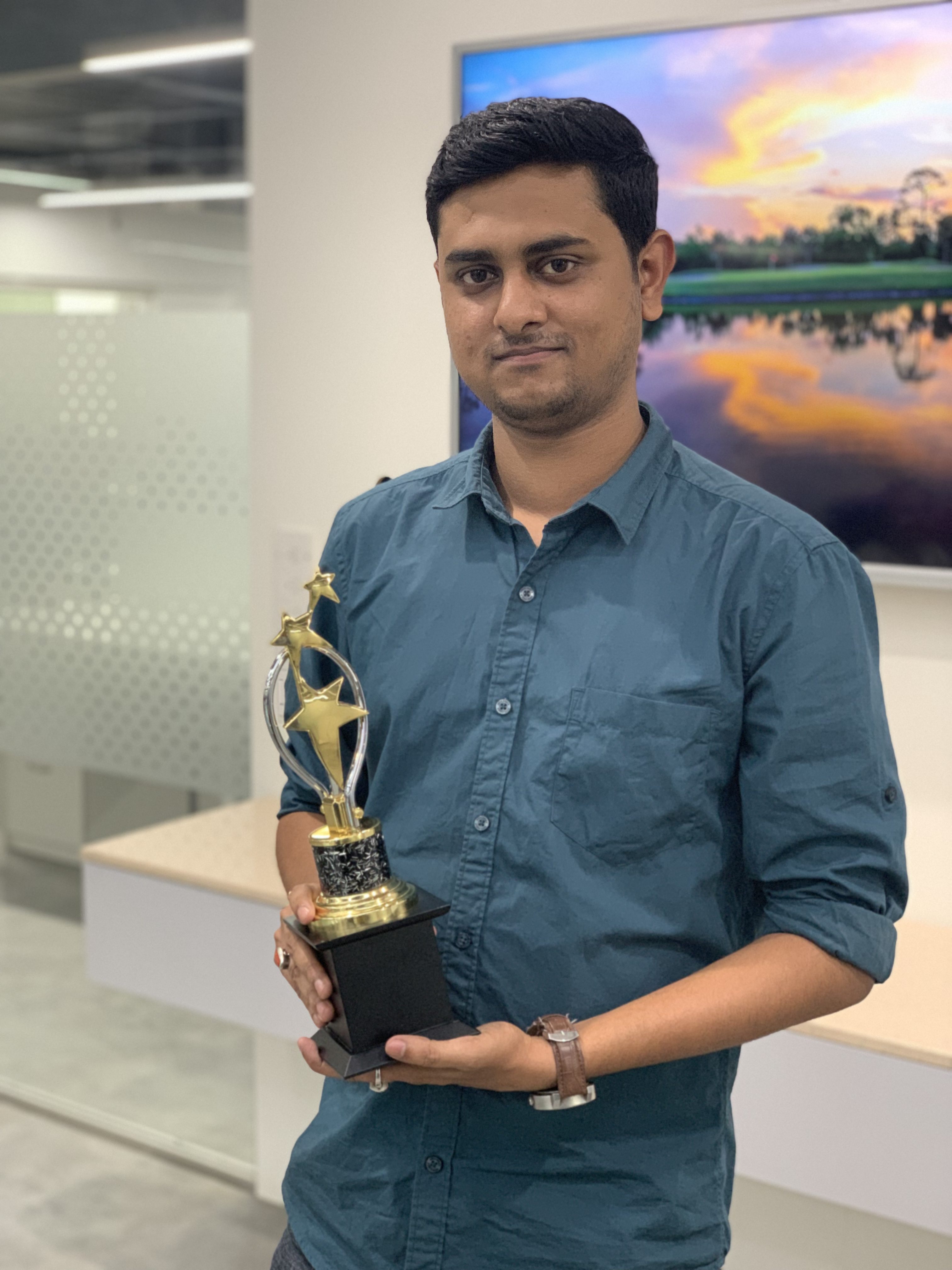 Marketing and Sales Accomplishments
Adent received a 26% increase in organic traffic, making it 53% of the overall website traffic. The website received most of its traffic from the USA, which is a major market for the project. Considering the holiday season, the sales team played a great role in converting a great deal of organic traffic into final sales. The sales figure for each of the products were quite satisfying.
On a similar track, our efforts for social media marketing paid-off and we could get a major share of traffic from social media platforms. Likewise, the referral and organic traffic too performed well a 3% and 7% increase respectively. In terms of sales, it was an impressive month for StreamHash as we could sell both base products and customizations on many of them. Some custom requirements were quite innovative, which we think should add in the regular base products as well. Hopefully, we will be able to do so quite near in the future.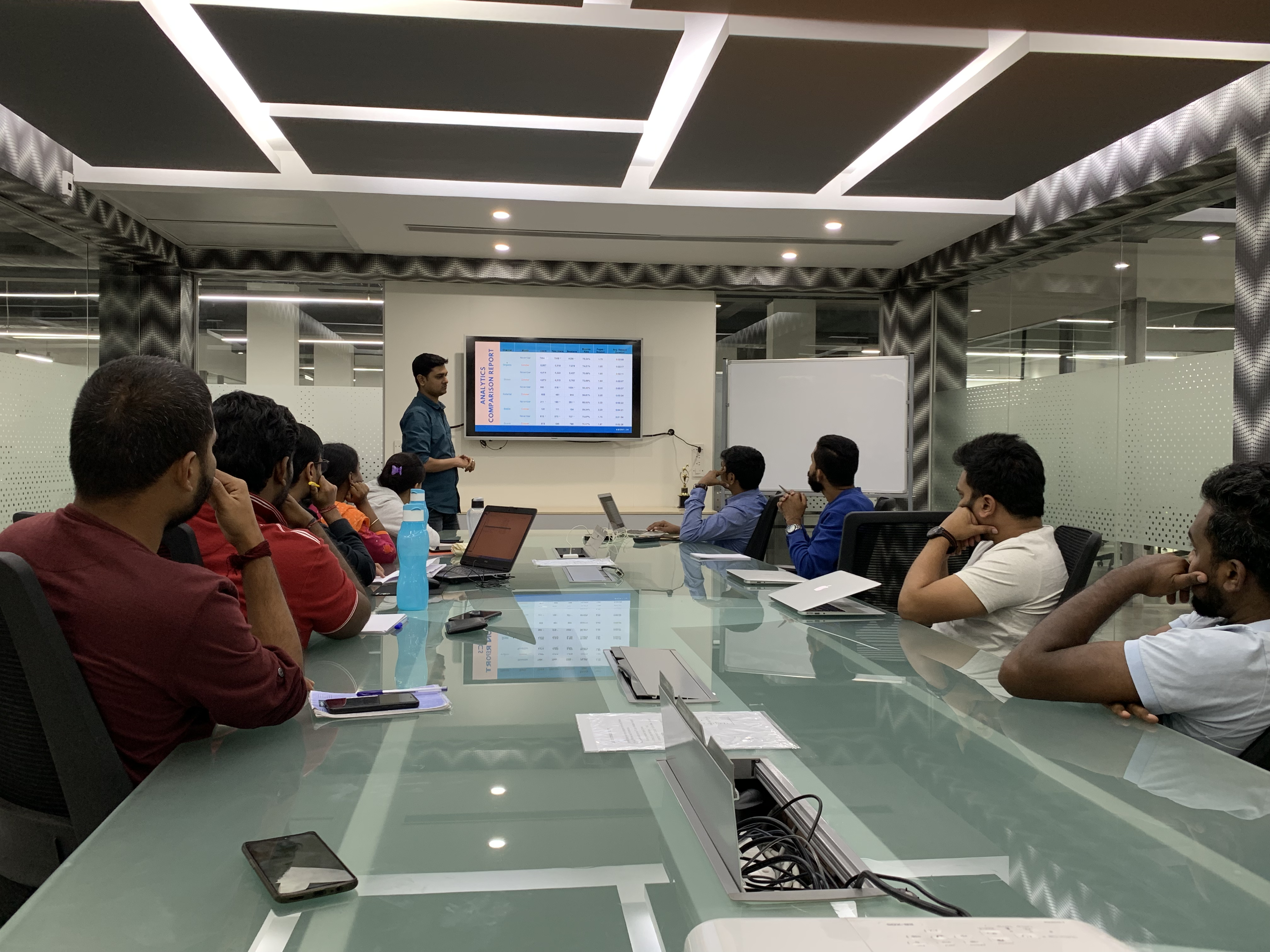 ShopyGen, the eCommerce solution, which is one of the toughest products in terms of competition. It performed way decent than our expectations. We had already received some good traffic from the US. However, this month saw a significant increase in traffic from Europe as well. The sales of base products showed a decent improvement, while the majority of the sales were from customizations. This is a good sign as people are coming up with some innovative eCommerce startup ideas.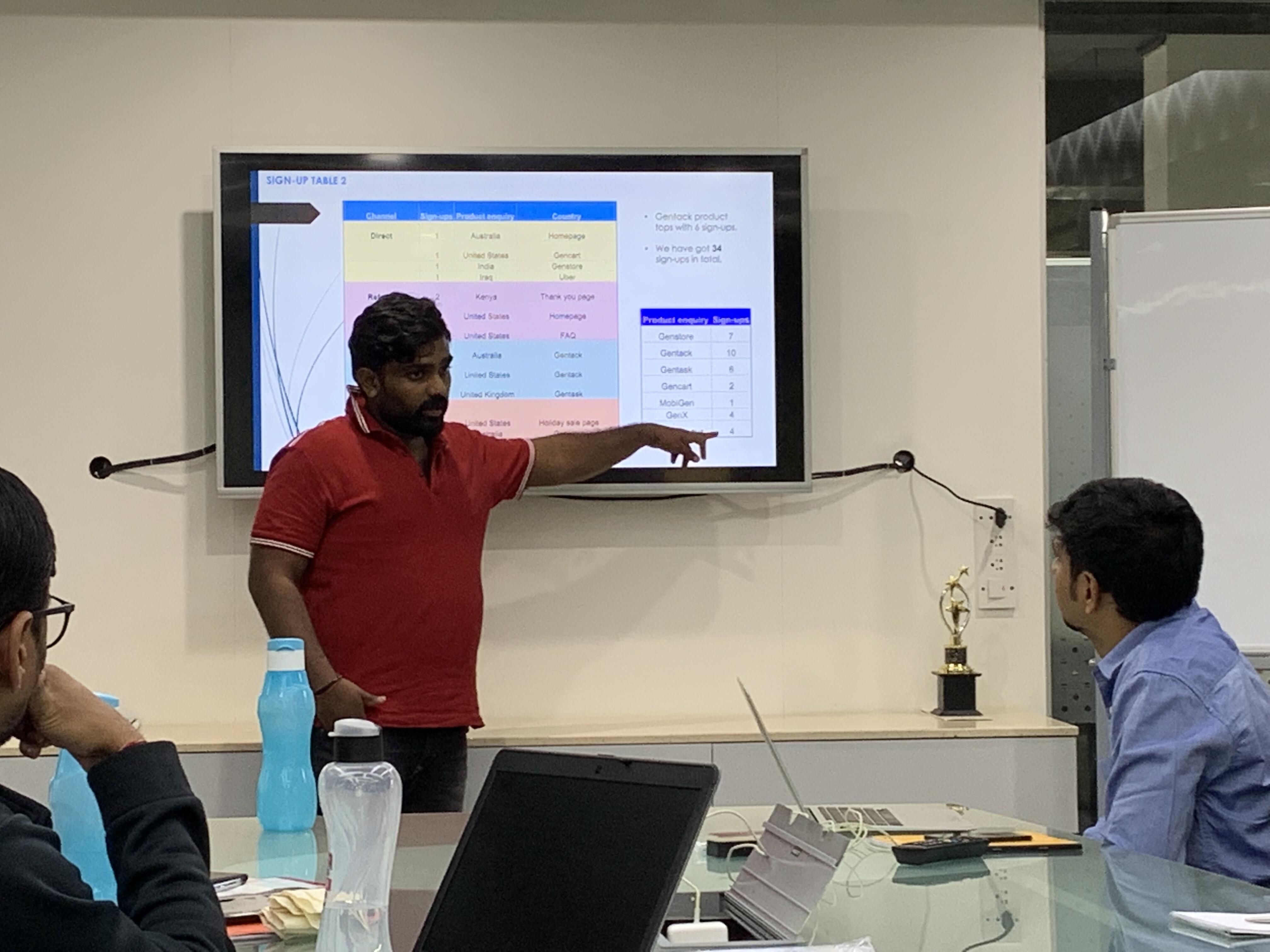 Pushmaze saw some great achievements in terms of website traffic generation. Organic visitors were improved by 4%, direct website visitors increased, spam traffic decreased by 3%, social traffic leaped by 11%. The top suppliers to the website traffic were organic and social media platforms. As per PinLearn is concerned, the traffic from the USA saw a good improvement. In fact, the overall bounce rates were also decreased. Organic visitors were improved by 15%, Quora traffic improved by 400%, Referral channel saw 22% improvement. The paid Ads also kicked well. The high leap in social traffic is a good sign considering the 12 % decline in the same during the previous month.